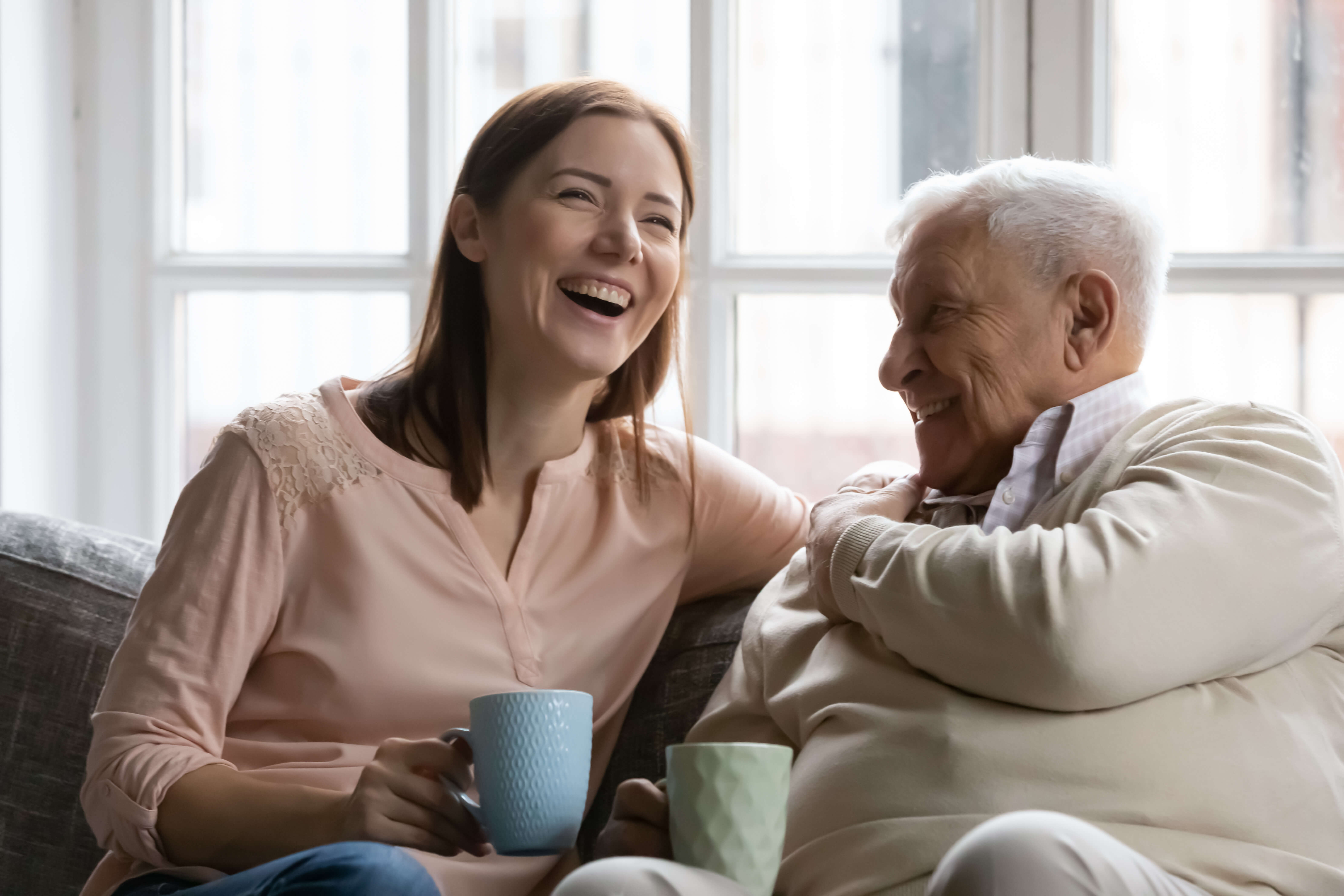 Most of us have spent our whole lives searching for the next right answer to stage-of-life questions—everything from what to study in school to when to have children. Your parents may be at a point in their lives where they're asking themselves about where to live—should they stay in their current home? Downsize to a smaller place? Or move to a senior living community?
To help your loved ones answer that question, download "Finding the Next Right Answer: A guide to helping your loved one understand their options," a tool that looks at three primary considerations:
Does the house still fit your life?

How do you want to spend your time and energy?

Is the cost of staying in your house worth it?