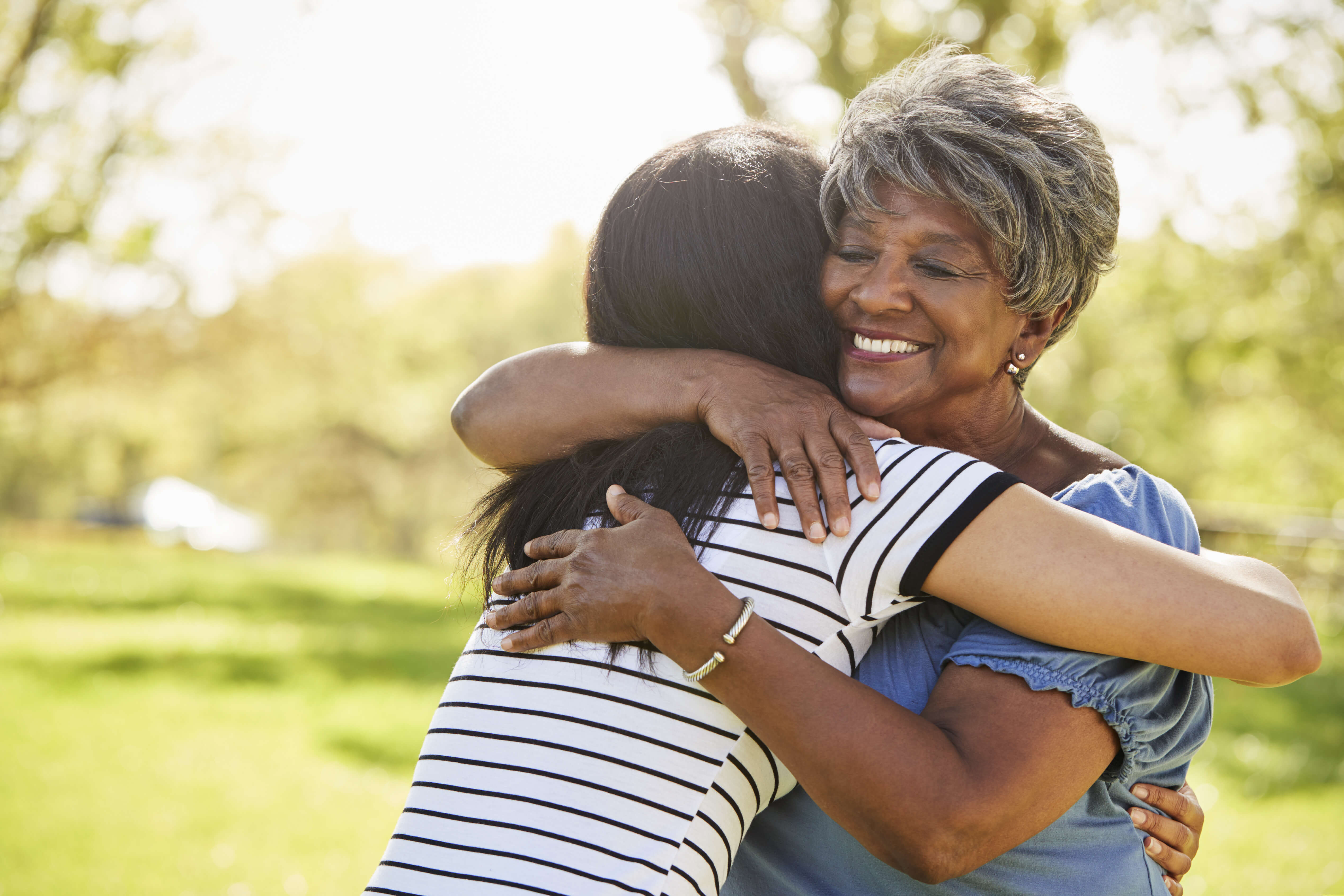 If you Google "senior services Twin Cities" you'll get roughly 67,300,000 results in 1.18 seconds. With so many options to choose from, how do you know which provider is the right fit?
To help focus your search, Lifespark developed Searching for Senior Services: A guide to finding the right support for your loved one, with targeted questions you can ask senior services providers. How each provider responds can help you identify your top picks.
Need immediate support? Call us at 952-345-0919.